P&P Caterers is now Milillo Event Group! The Milillo family has proudly served Northeast Philadelphia for over 40 years. The family business continues to be a Northeast Philadelphia institution today for thousands of families over several generations. As the premiere catering company in Northeast Philadelphia, Milillo Event Group operates 8 different venues and can accommodate any party or celebration on any desired date with multiple options for a customized experience to create lasting memories. The Millilo family has a reputation for delicious food prepared with time-tested authentic family recipes and providing the same high level of customer service they would provide for their own family. Their attention to detail and expertise in event planning has brought families back time and time again for multiple weddings, birthdays, reunions and parties. The Milillo family values the opportunity to be a part of your family's memories. Make Family Memories with the Milillo Family!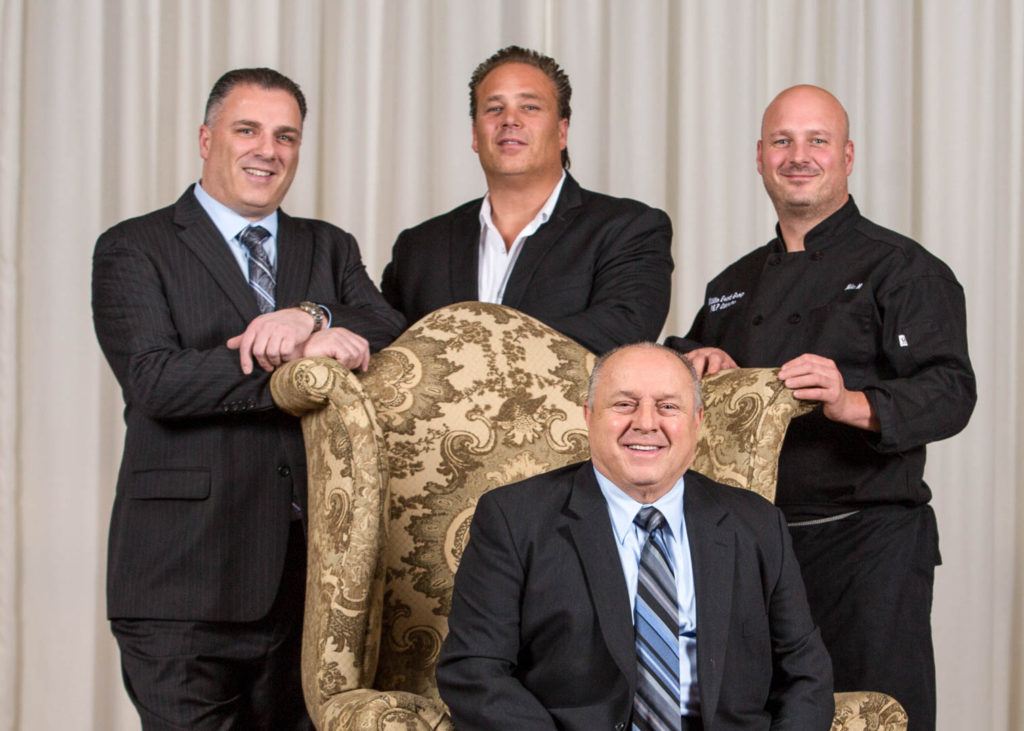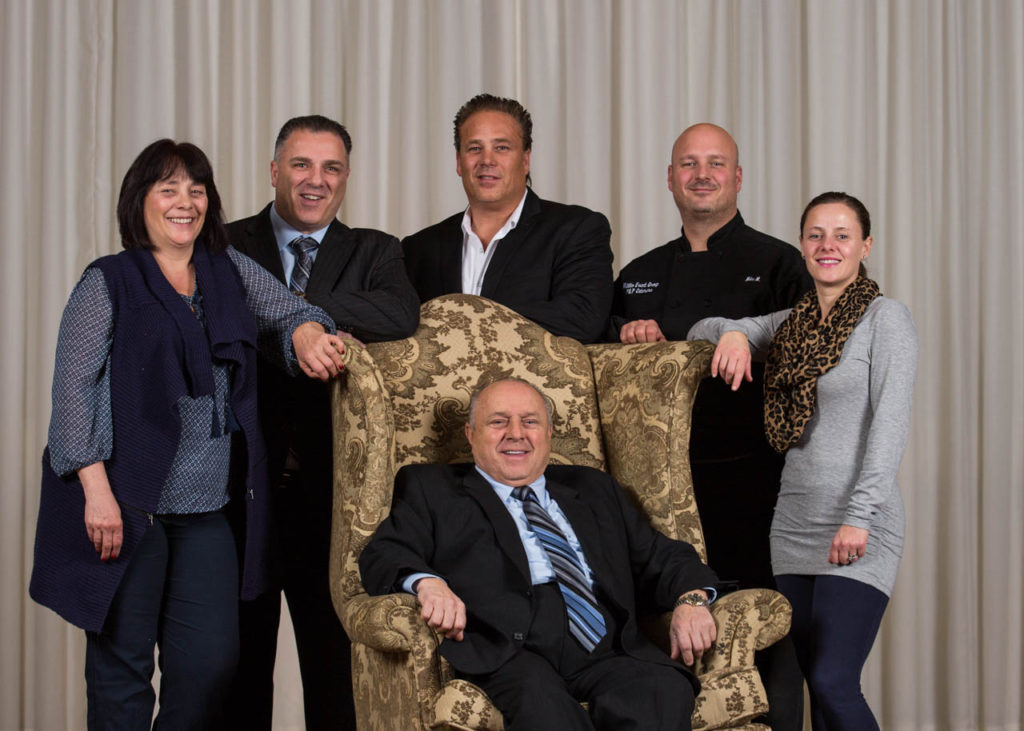 Ed Milillo Sr. and his late wife Carmella Milillo started their catering business "P&P Caterers" in 1983 in Northeast Philadelphia. Ed grew the business over the years and expanded it into 9 venues. Today, Brothers Ed Milillo Jr., Joe Milillo and Mike Milillo serve as partners in the family business with their father. Their sisters Lisa and Nicole also serve in support roles within the family business. Through the years, the Milillo family have been apart of generations of weddings, anniversaries, birthday parties, graduation parties, wedding and baby showers, reunions, benefits and luncheons etc. 
Our detail-oriented office staff books every event and works with you to make your dream event happen within your budget without sacrificing any quality.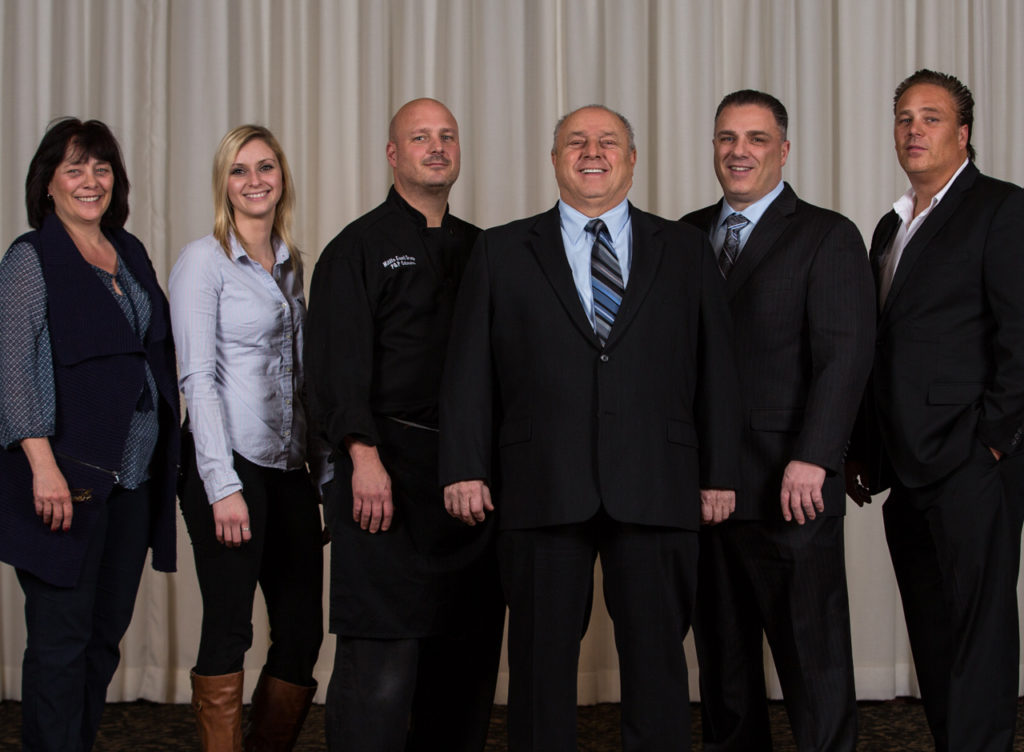 Our experienced and highly trained staff include 9 certified chefs that use authentic family recipes and the freshest ingredients and over 80 professional wait staff and certified bartenders that cater to your guests with exceptional service.